Pickleball
Our season starts up on Saturday May 11th, 2019! Come join us at the South St. courts!
Jamaica Plain and Boston are full of fun activities for both old and young. One such activity started and sponsored by McCormack and Scanlan, are the Pickleball games hosted every Saturday from 9 A.M. to 12 P.M. at the South St. courts, weather permitting! What is Pickleball? A rising sport that mixes elements of badminton, tennis and table tennis into one; Pickleball is a sport that's easy to pick up, but hard to put down. Created as a backyard paddle game for children back in 1965, it's simple rules and smaller court size meant everyone, no matter the age, could hop in, have fun and get exercise without risk of hurting the body! According to the USAPA, pickleball has been steadily gaining traction, with a 12% increase in players happening from 2016 to 2017. This made the total player base 2.815 million players in the USA alone! Come and join us in experiencing the United States of America's fastest growing recreational sport!
Interested? Join our mailing list! Send an email to us at jppickleball@gmail.com and you'll receive weekly updates!
SOCKTOBER
McCormack & Scanlan's first annual Socktober was a huge success! Thanks to the efforts of countless individuals, we were able to gather 474 pairs of socks for the less fortunate men, women, and children of Boston. Socks are some of the hardest articles of clothing the less fortunate can find so any amount helps. We are glad this first Socktober went so well! There are many more to come in the future!
Please stay tuned for more information on the next Socktober that will happen!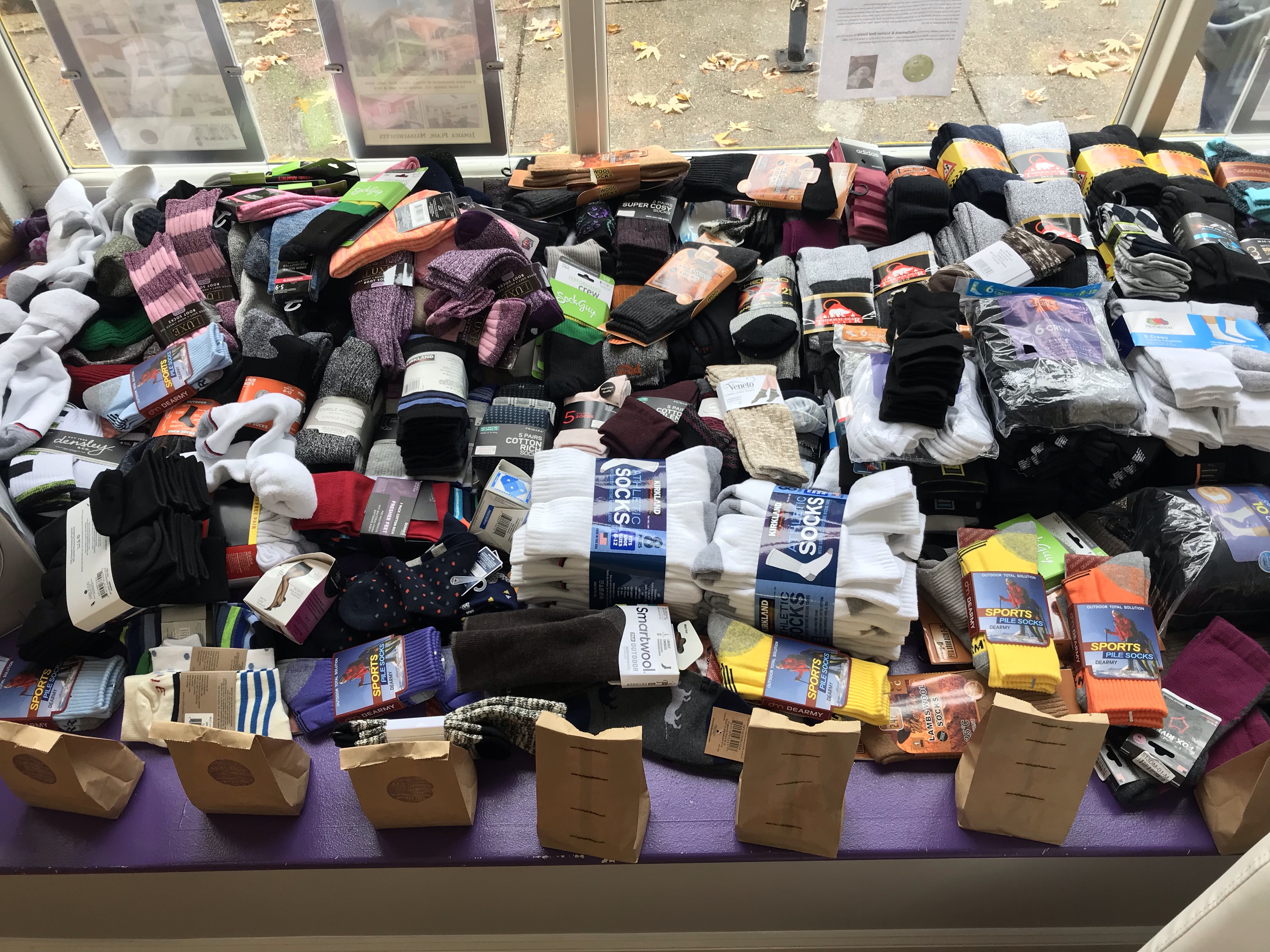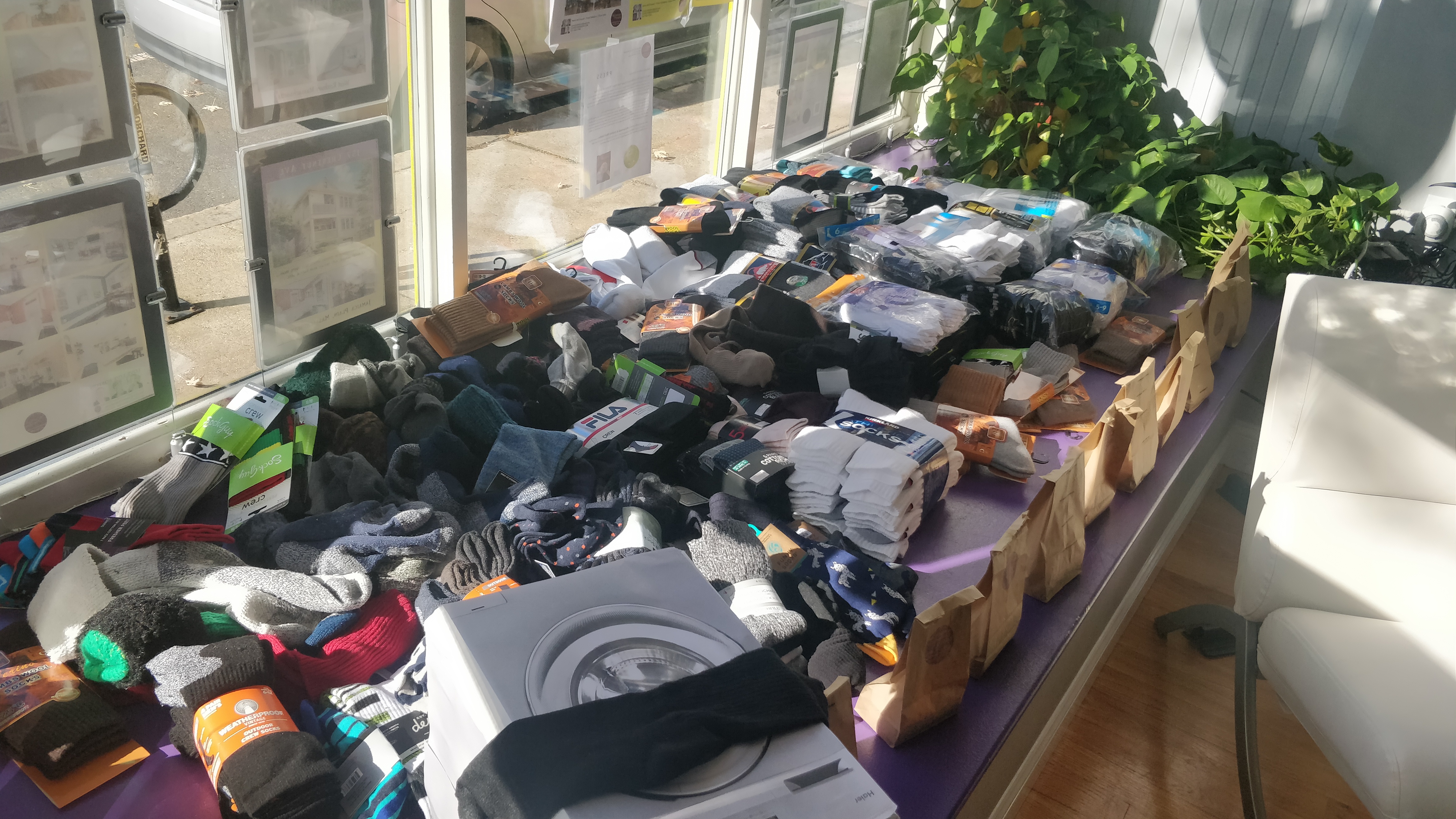 No More Plastic!
Hey fellow Bostonians, let's get those awful plastic water bottles off our streets and out of our dumps! They are not necessary. Instead, try to carry around a light metal bottle or collapsible cup. Boston offers so many water refill fountains. Let's set an example for everyone else! Another thing we can do to halve our plastic consumption is to start using bars of soap. Forget all that body wash, it creates too much plastic waste. Stop by McCormack and Scanlan today for your own complimentary bar of soap or collapsible water cup. Also, feel free to check out the website we created that goes into detail about our plans more!