577 Baker St. is Now Here!

Interested in one of these beautiful town homes? Contact information is at the bottom!

577 Baker St are five (5) beautiful three story townhomes nestled in the Chestnut Hill area of West Roxbury, MA. This locale is situated in the Brook Farm Historical Area, famous for it's 179 acres fields, woodland, and wetlands. Near them also lie the Longwood Medical Area, Chestnut Hill Mall, Legacy Place, West Roxbury's Centre St. and Commuter Rail stations.
Each townhome comes with it's own garage, two spacious bedrooms with walk in closets, two and a half bathrooms, a kitchen with pantry space, and a large family living/dining room. These five stunning townhomes, fully built to LEED Construction Standards, were completed by the reputable Moss Hill Builders.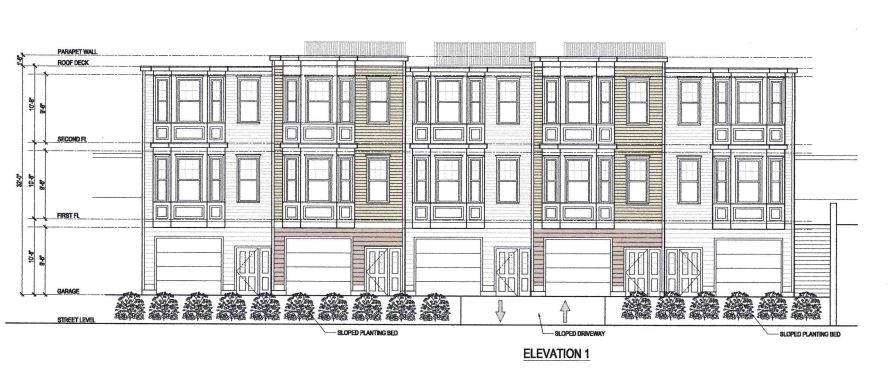 The first floor of all townhomes are dedicated to a garage with three storage space areas. Tucked away securely are stairs that enable easy access to the floors above. Floors two and three are set aside as living quarters for residents.
Some other features include:
Heated Garage Parking
HardiePlank Siding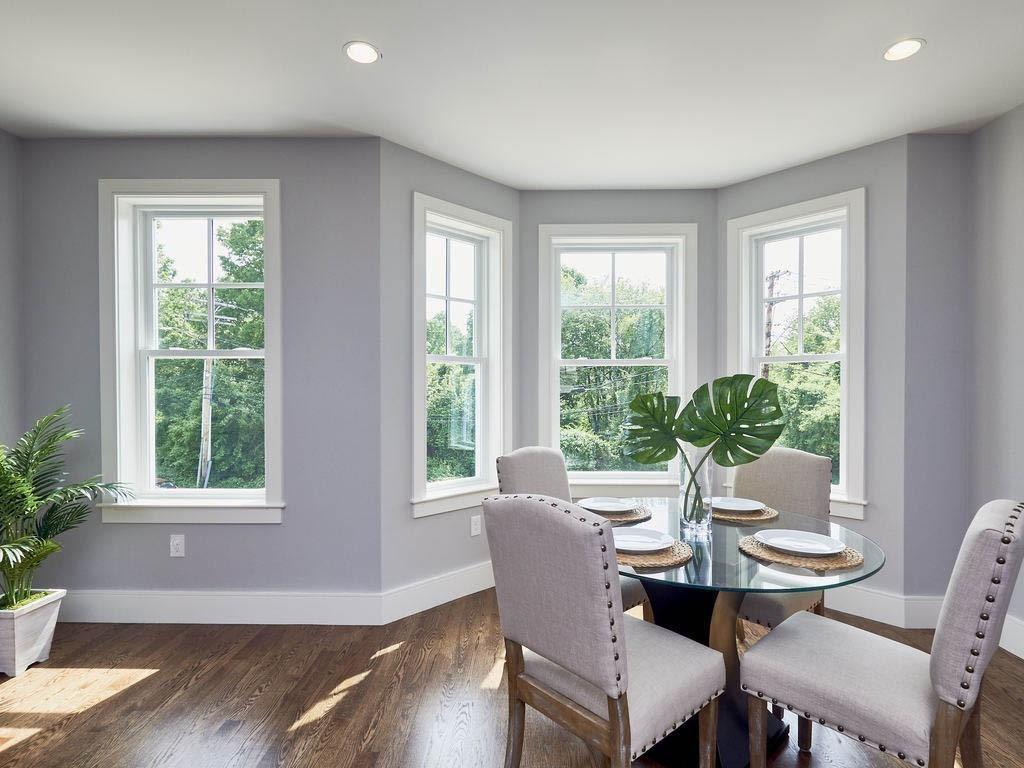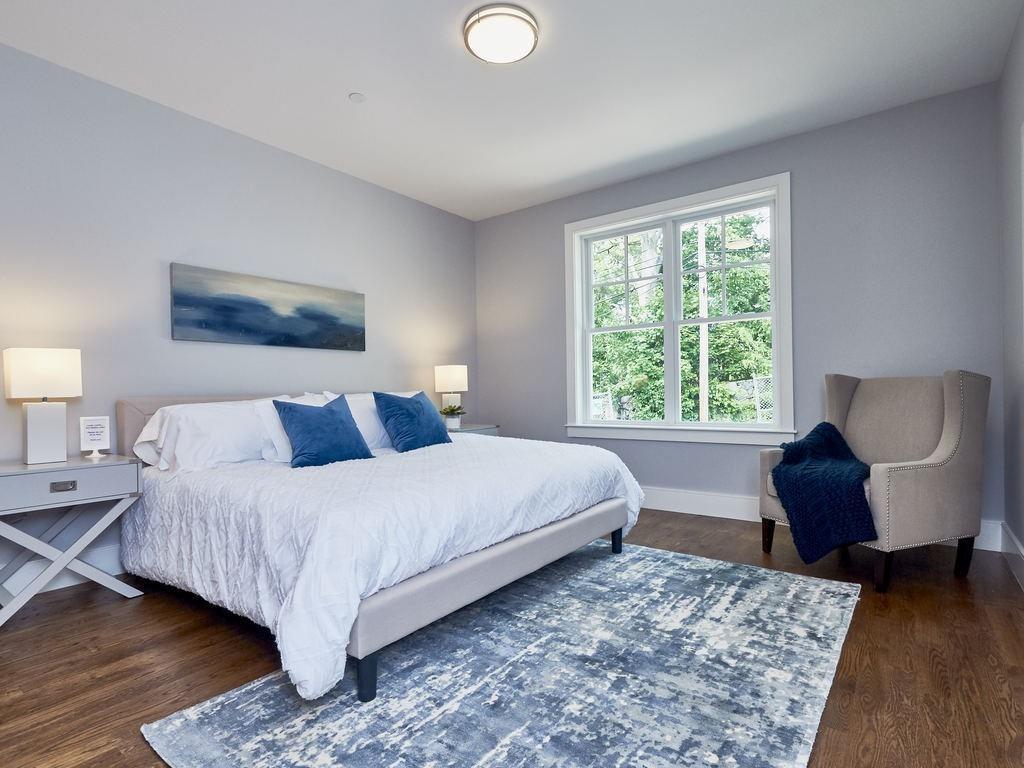 Brand new construction

Single-family alternative

Modern, trendy, city chic

2 car oversized heated garage with closet storage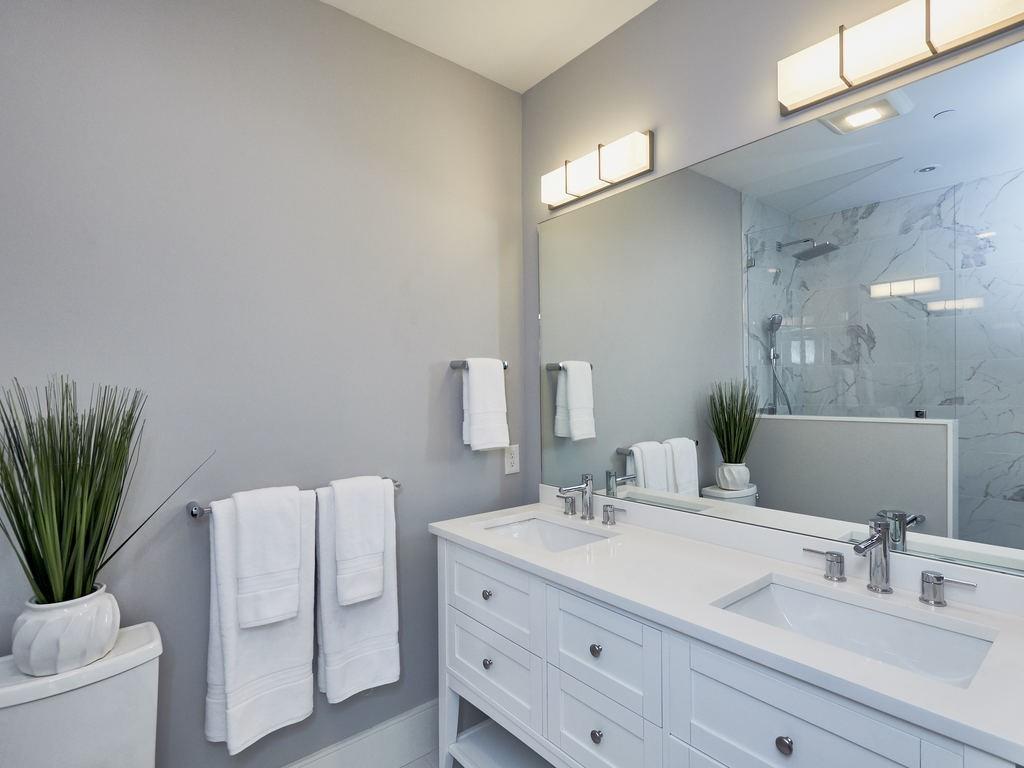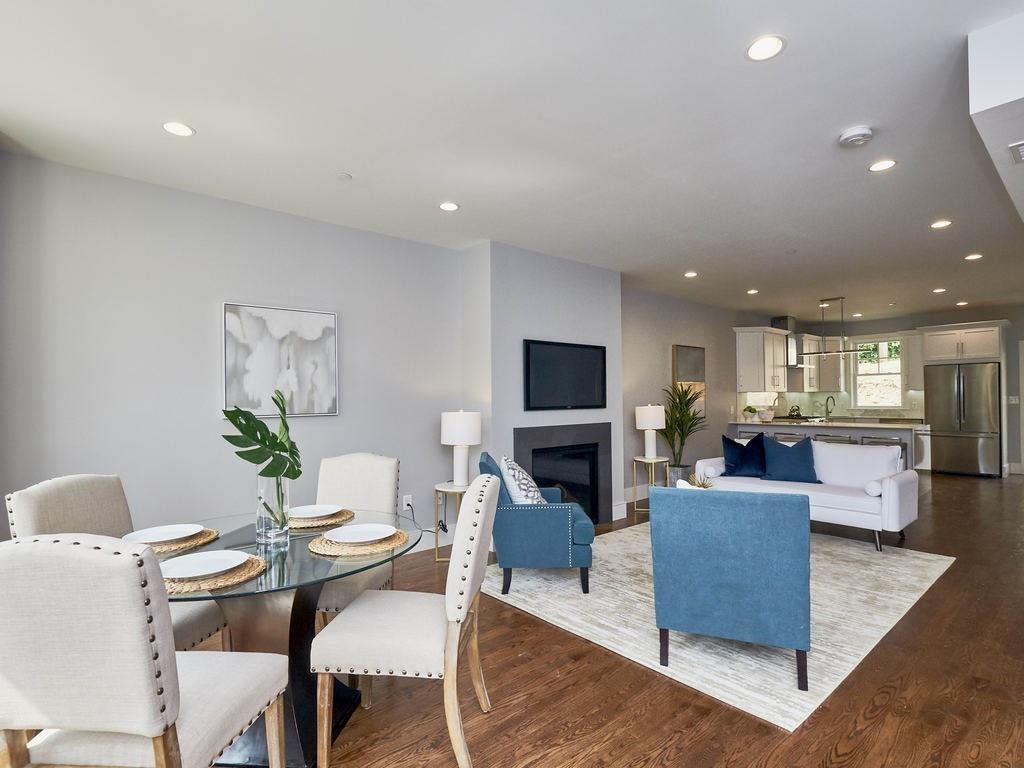 Mudroom

2nd and 3rd floor living, 2nd floor open plan, window-filled and bright

Gas fireplace

Peninsula with waterfall countertop

High end appliances, modern cabinets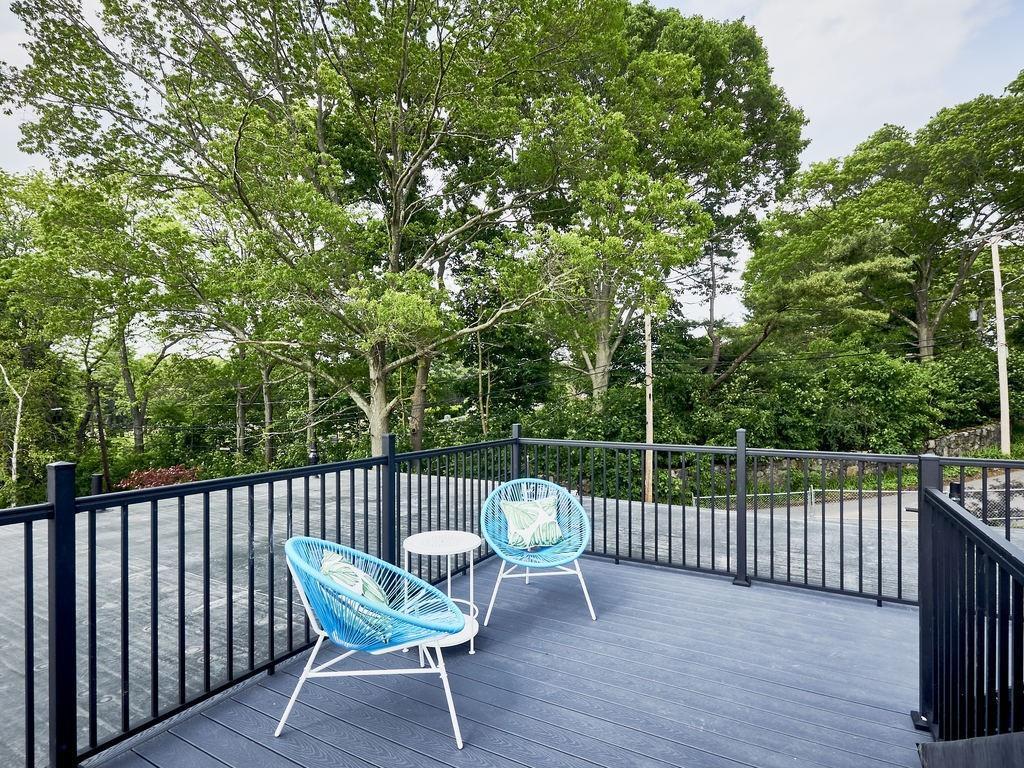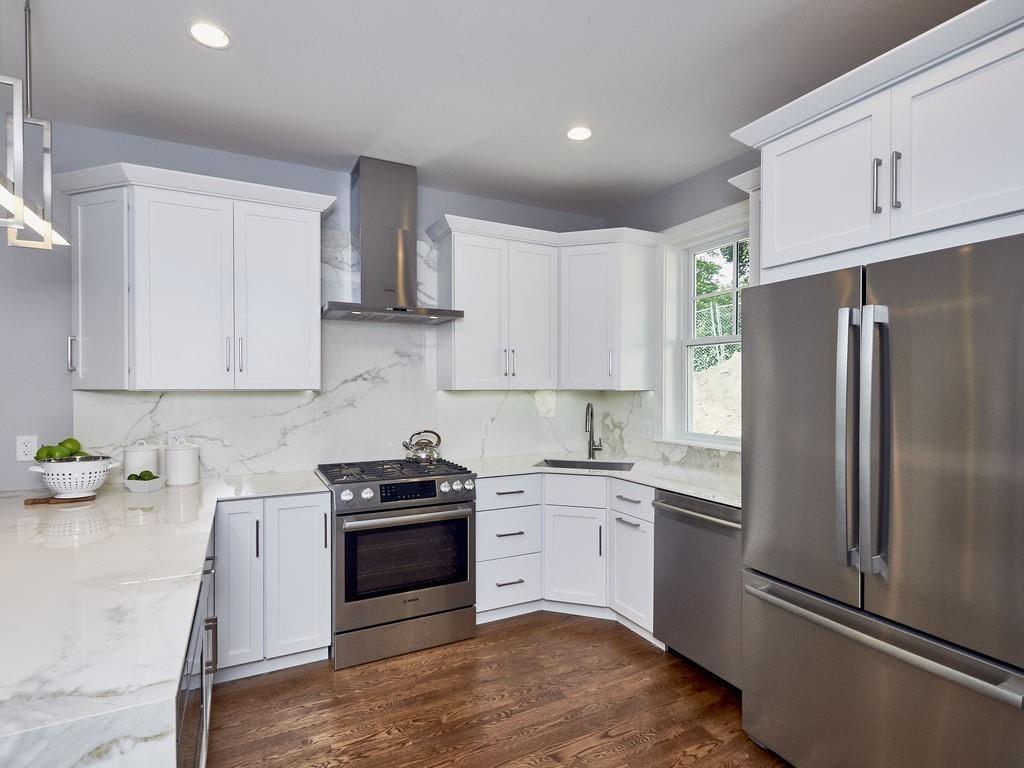 Available now! Visit 577 Baker St's listing page for more pictures and additional information! Click here!
Please contact Colleen Scanlan or Paula Callaghan with any additional questions.
Colleen Scanlan Paula Callaghan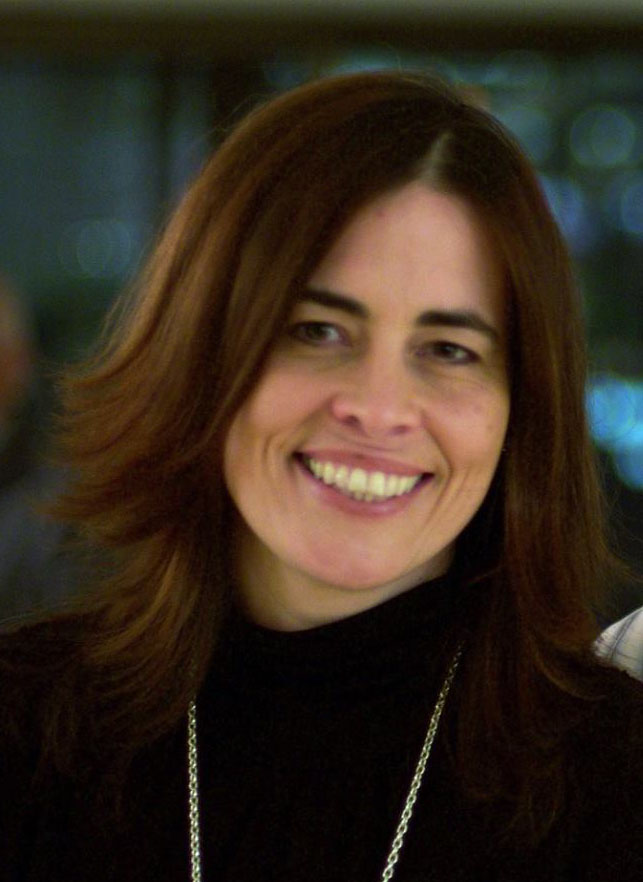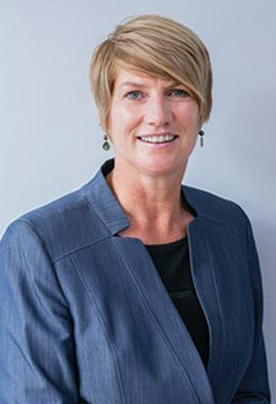 Phone Number: (617) 529-5012 Phone Number: (857) 205-6945
Email: JamaicaPlain@gmail.com Email: IrishPaula@gmail.com