Available Now! This Could be the PONDSIDE TWO FAMILY you have been searching for, ask us how....
48 Prince Street Unit 2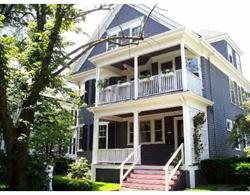 WELCOME TO A BEAUTIFUL DUPLEX CONDO PURPOSEFULLY BUILT IN A PHILADELPHIAN STYLE! WITH GRACIOUS LIVING AND ENTERTAINING SPACE; THIS HOME RESIDES WITHIN A LOVELY POND-SIDE NEIGHBORHOOD OF JAMAICA PLAIN. T TWO PRIVATE DECKS , SHARED YARD, Private GARAGE PKG, DEEDED DRIVEWAY & MORE, THOUGH AFTER ALL THAT HAS BEEN LISTED, WHAT ELSE IS LEFT TO WANT? Wait until you hear what else below:
Six beds, two full baths, many updates. Back and Front stairwells up to third floor offer many opportunities for privacy. Front and back decks. Lots of natural sunlight.
$1,100,000!
There are two units at 48 Prince Street. Both are available (by different agencies) for purchase. Merge this beautiful property back to its original use!
Want to speak with the Realtor With Experience managing this listing?
Please contact: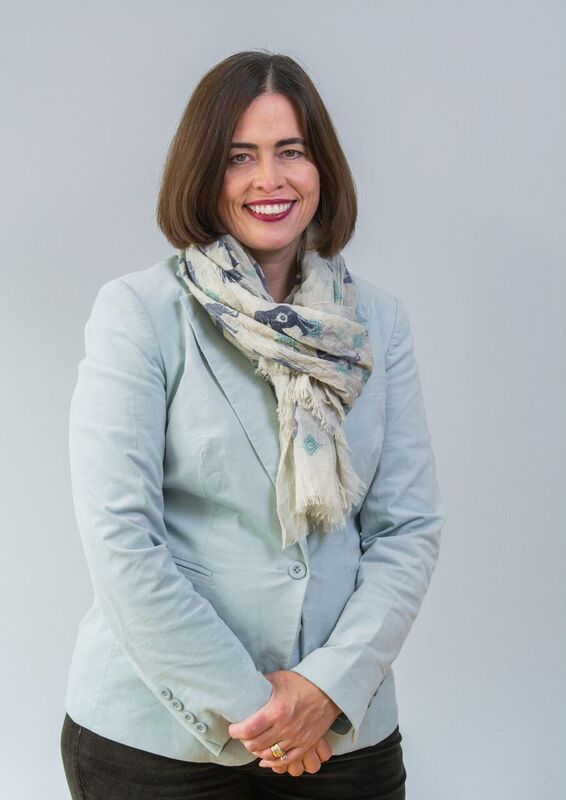 Colleen Scanlan
(617) 529-5012
JamaicaPlain@gmail.com